Join us for our MEGA Hobbies Camp and Preschool VBS!
Kids from 1st-5th grade will get to choose their favorite hobby class.
Ages 4 to Kindergarten will get to participate in our awesome VBS.
This is FREE to everyone and includes lunch each day.
On Thursday (the last day) we will have a family performance day.
Kids will get a chance to show off what they have been working on.
List of classes for 1st-5th graders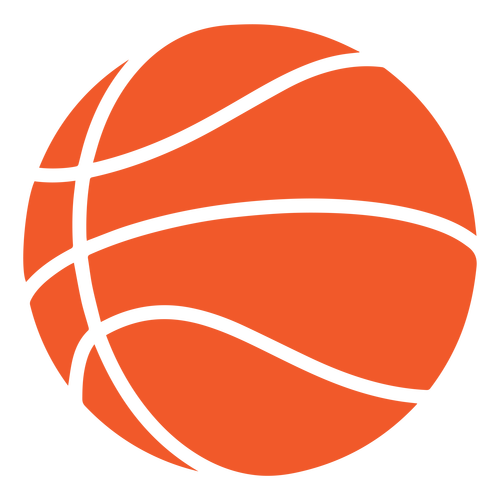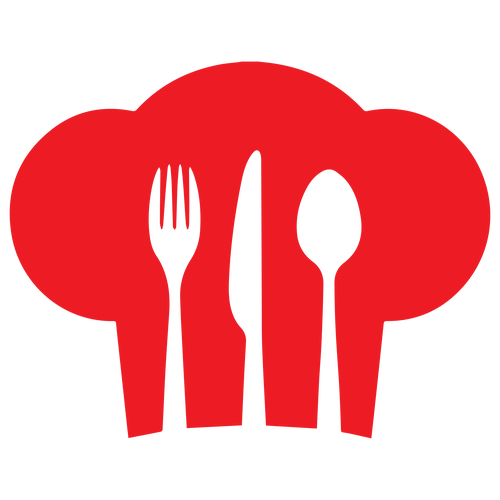 Learn How To Cook Some Simple Meals
Perform A Skit For The Camp
Learn To Paint a Character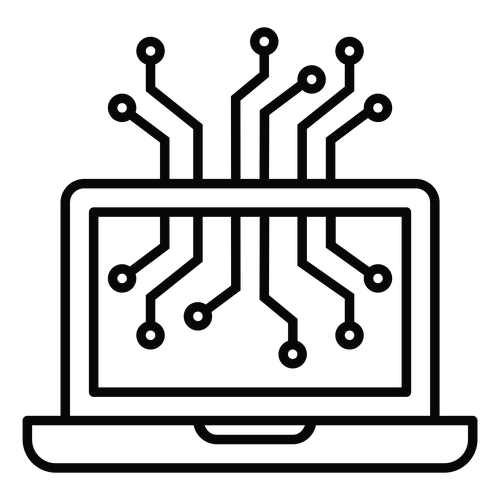 Coding, Photoshop, Graphic Design, etc.
Learn How To Make A Cool Project
Join us as we head to present-day Israel where discovery awaits. Kids will unearth more than dirt as they dig up exciting evidence that proves biblical events were not just stories. As junior archaeologists, kids will explore real-life archaeological finds that have helped to uncover the truth about Jesus! Along the way, they'll discover the truth of Jeremiah 29:13, that God reveals Himself to us when we seek and search for Him with all our hearts.