That's okay. You can still JOIN US. Doors Open at 8:30, arrive at the Church and we will get you registered onsite.
Join us for our MEGA Hobbies Camp and Preschool VBS!
Kids from 1st-5th grade will get to choose their favorite hobby class.
Ages 4 to Kindergarten will get to participate in our awesome VBS.
This is FREE to everyone and includes lunch each day.
On Thursday (the last day) we will have a family performance day.
Kids will get a chance to show off what they have been working on.
july 26-29th | 9am - noon
List of classes for 1st-5th graders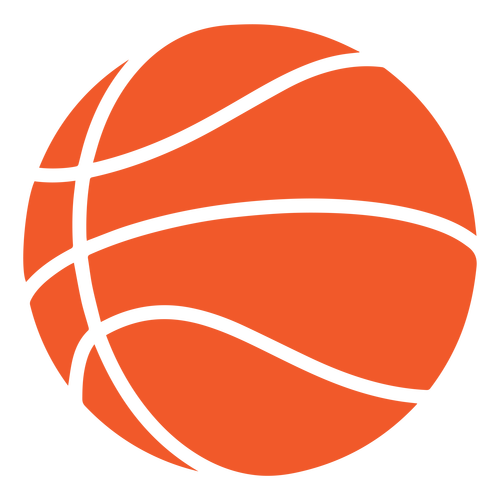 Makeup, Nail Polish, and More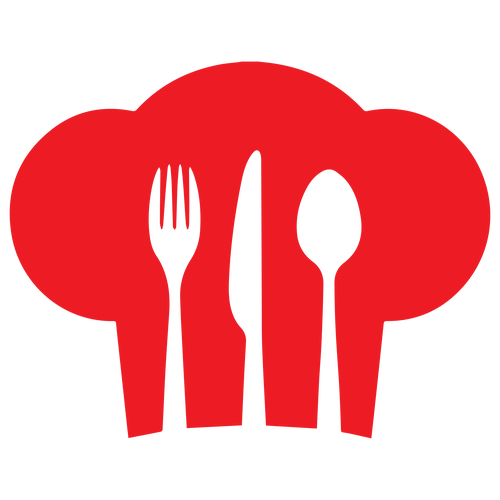 Learn How To Cook Some Simple Meals
Perform A Skit For The Camp
Learn To Paint a Character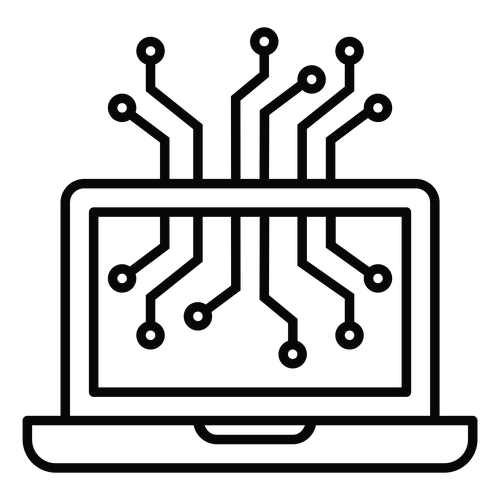 Coding, Photoshop, Graphic Design, etc.
Learn How To Make A Small Table
GRAB YOUR HARD HAT AND TOOL BELT!
As kids explore a world of concrete and cranes, rivets and rebar, bulldozers and backhoes, they will learn to build their faith on Jesus as they uncover the truth that He who began a good work will be faithful to carry it on to completion.